THE ULTIMATE PC GAMING PLATFORM
Get Game Ready with GeForce® GTX.
GeForce GTX graphics cards are the most advanced ever created. Discover unprecedented performance, power efficiency, and next-generation gaming experiences.
THE LATEST GAMING TECHNOLOGIES
Pascal is built to meet the demands of next generation displays, including ultra-high-resolution and multiple monitors. It features NVIDIA GameWorks™ technologies for extremely smooth gameplay and cinematic experiences. Plus, it includes revolutionary new 360-degree image capture.
PERFORMANCE
Pascal-powered graphics cards give you superior performance and power efficiency, built using ultra-fast FinFET and supporting DirectX® 12 features to deliver the fastest, smoothest, most power-efficient gaming experiences.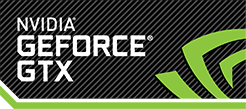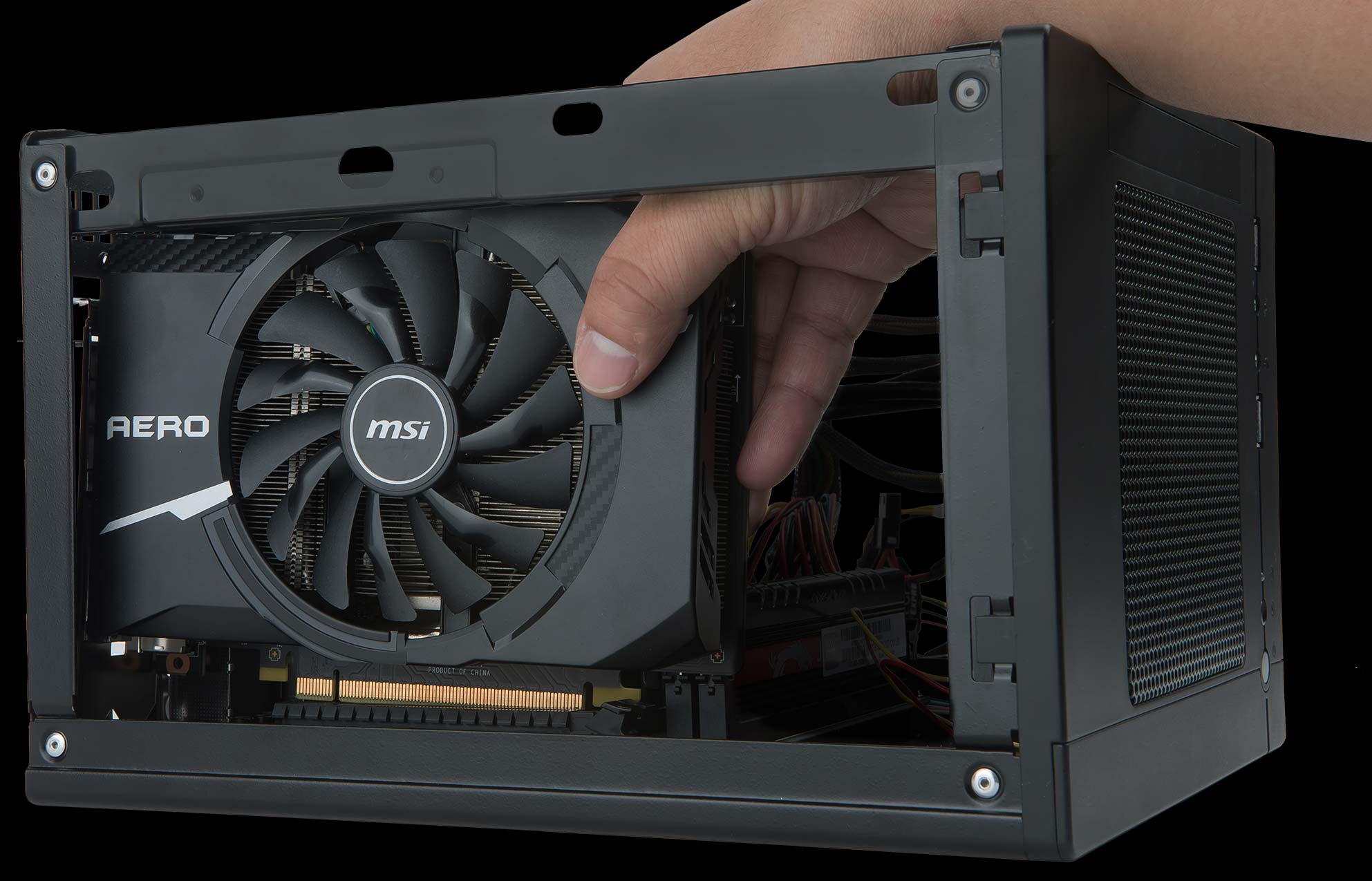 PERFECT IN ANY CASE
The saying "Good things come in small packages" is certainly true for AERO ITX cards. Thanks to its small form factor it will fit into virtually any case. Its compact size also means that its weight is dramatically less than that of a full size graphics card.
AFTERBURNER
MSI Afterburner is the world's most recognized and widely used graphics card overclocking utility which gives you full control of your graphics cards. It also provides an incredibly detailed overview of your hardware and comes with some additional features such as customizing fan profiles, benchmarking and video recording.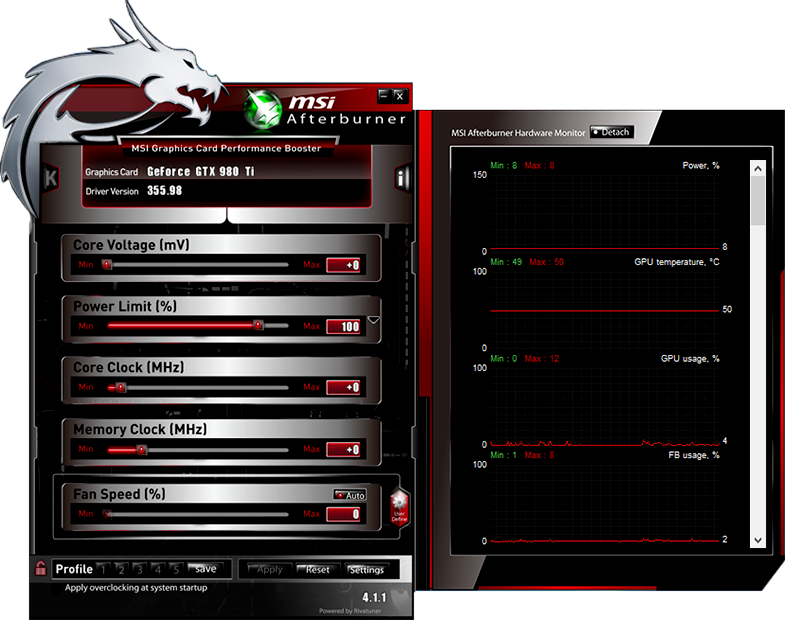 Add New