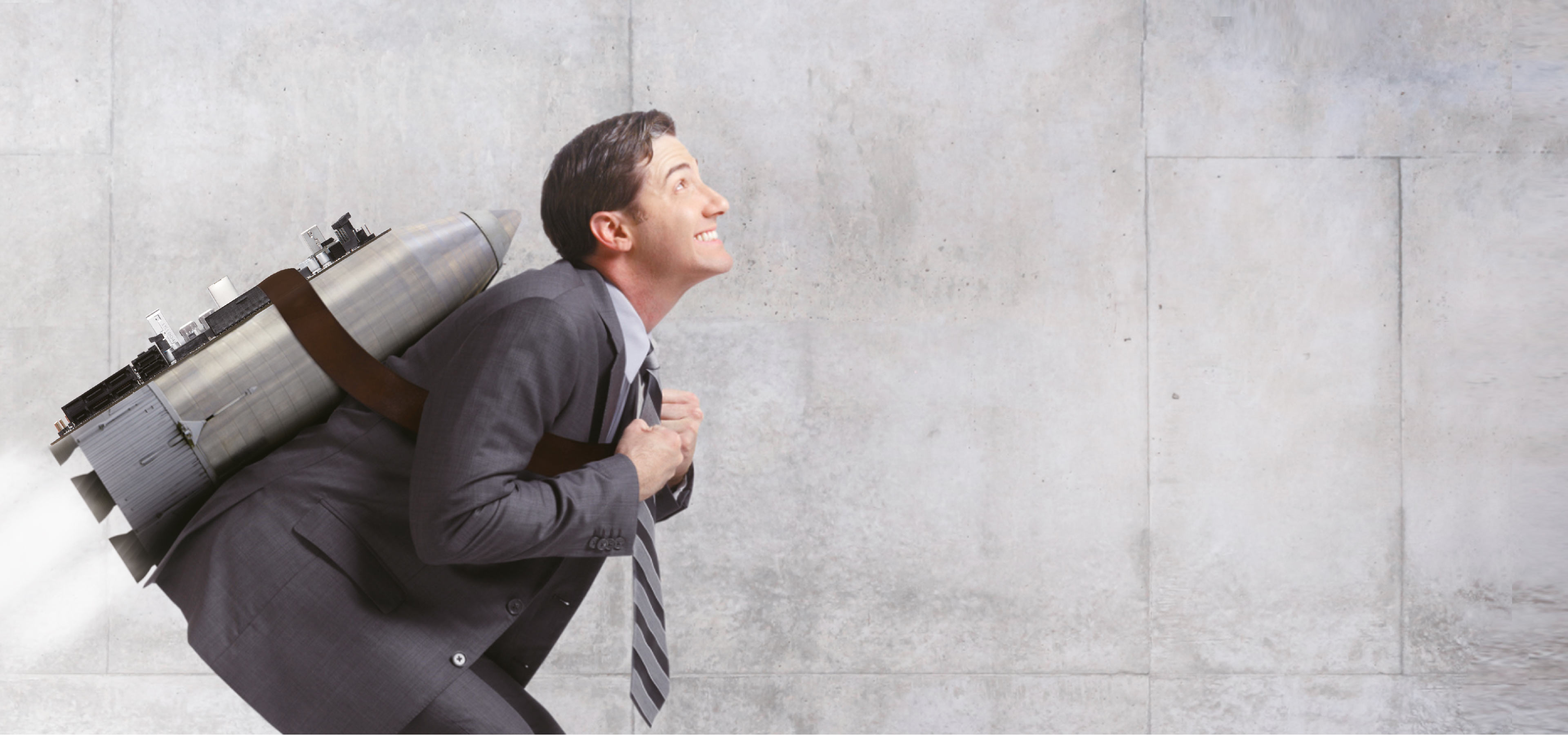 MAKING YOUR LIFE EASIER IS OUR BUSINESS
Combining quality you can rely on with top performance and clever business solutions are key aspects of the MSI PRO SERIES motherboards. Engineered to gratify even the most demanding professional, these motherboards will fit in any PC. Making your life easier and supporting your business with super stable, reliable and long-lasting top performance.
COOLING
STAY COOL
Cooling your PC is essential for reliable performance. We've made sure to include enough fan headers with full control to allow you to cool your system to the max.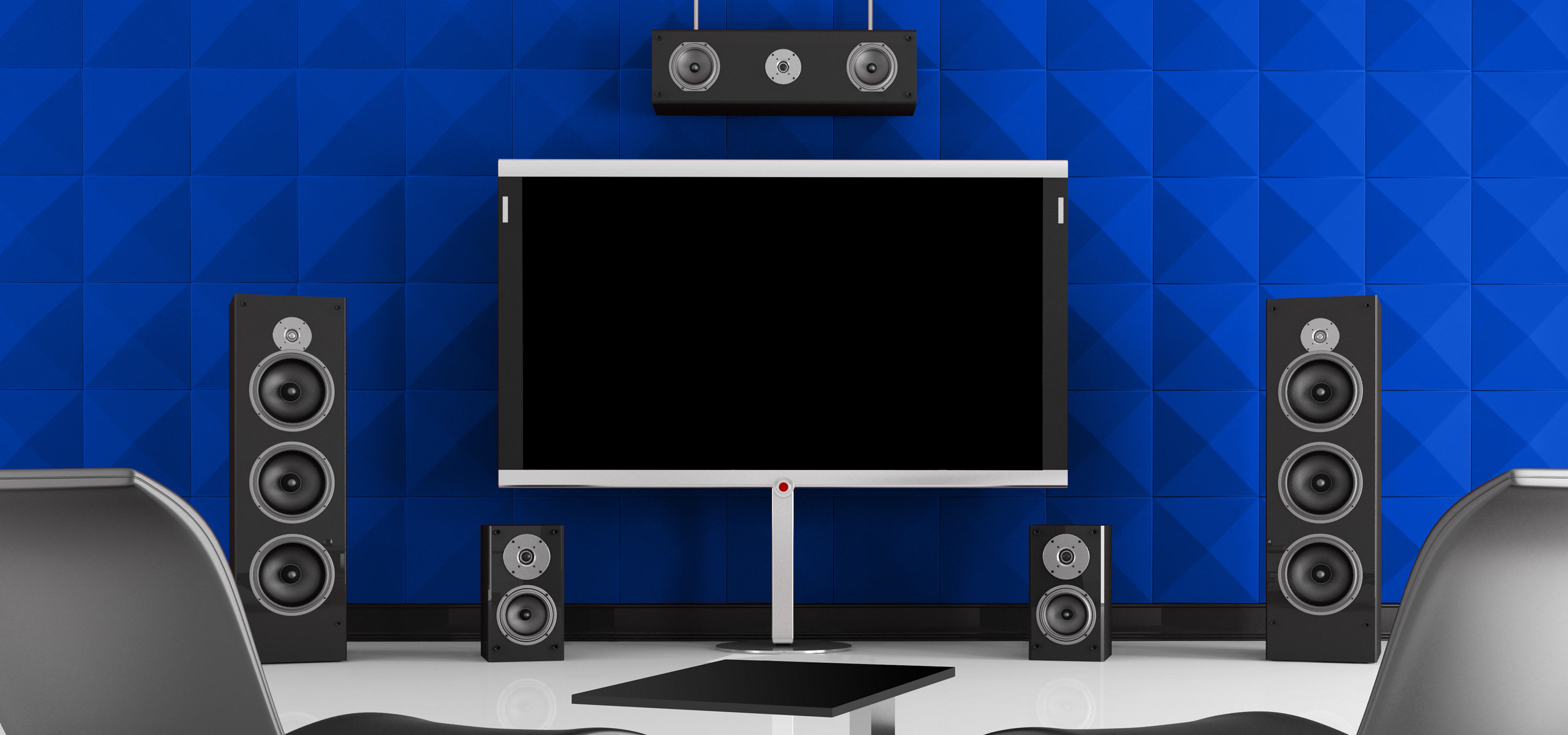 ENJOY THE LATEST VIDEO STANDARDS
Supporting the latest display connectors for new technologies (OLED, HDR) and legacy connectors for beamers, MSI motherboards are designed to make life easier for any professional user.
BE THE FIRST TO BOOT UP IN THE MORNING
This MSI product supports all the latest storage standards. This allows you to connect any ultra-fast storage device, giving you noticeable benefits. Start programs faster, load data faster and increase productivity.

PROFESSIONAL SOUND QUALITY
Get the most immersive sound experience. MSI Audio Boost delivers the highest sound quality through the use of premium quality audio components. This lets you enjoy breathtaking, game-changing sound to create the most dynamic soundscapes.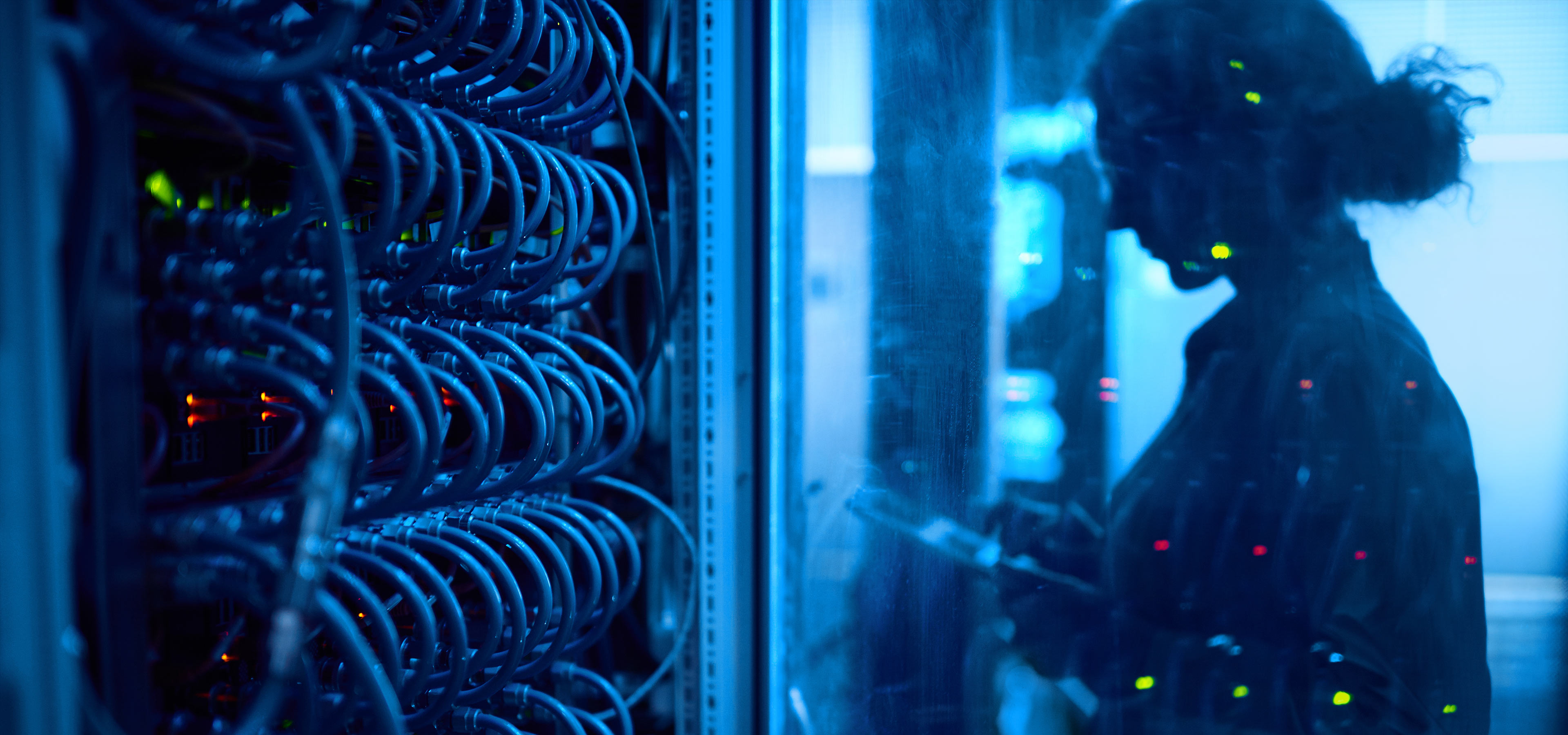 STABLE, SECURE & FAST NETWORKING
Optimized for professional and multimedia use, this generation comes equipped with a high quality network solution ready to serve you with 24/7 reliability when transferring big data.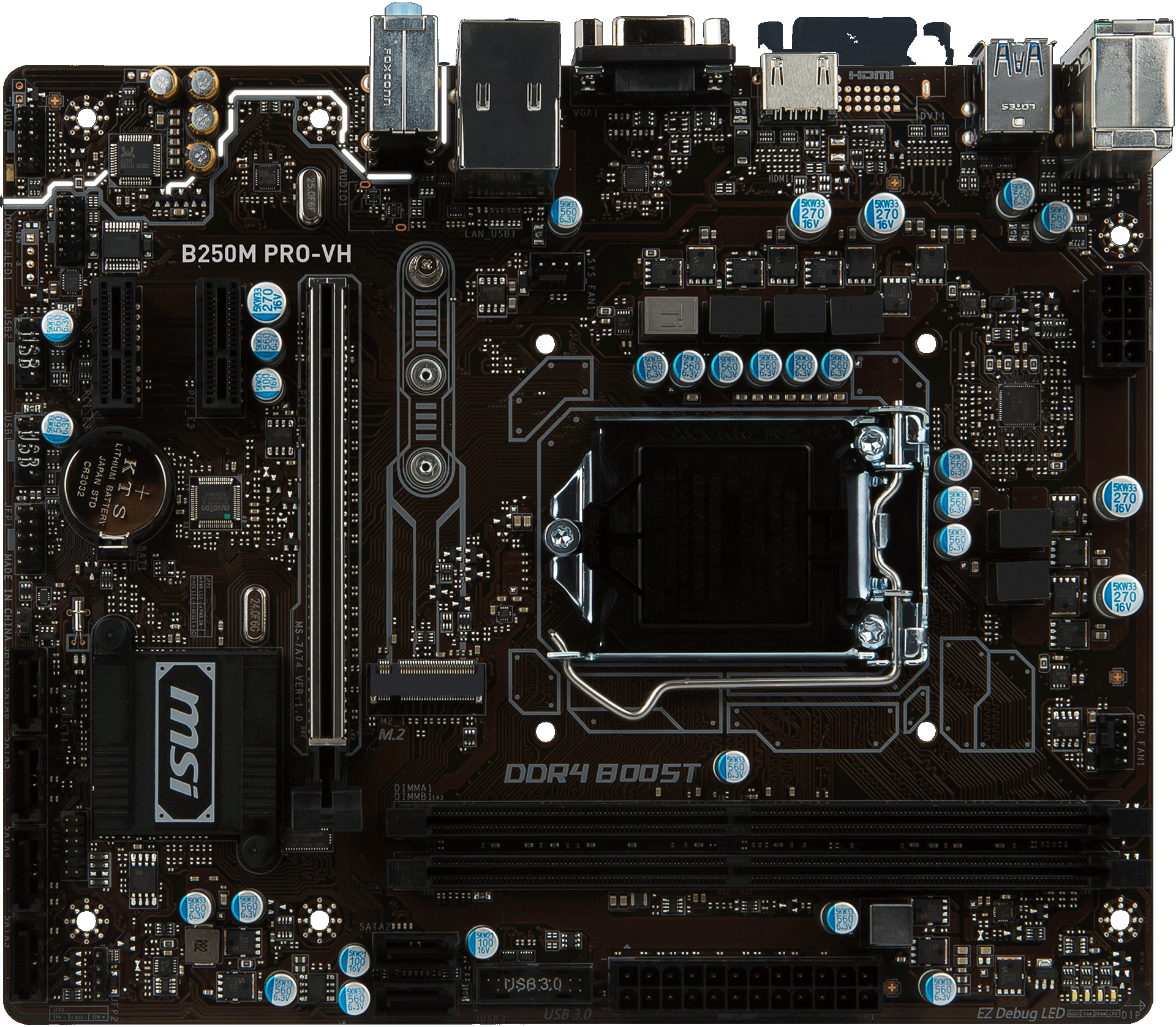 DESIGNED FOR LIMITLESS TUNING
Founded on experience and with a long history of creating the best performing motherboards packed with smart features, you can count on this motherboard to deliver the best performance under the most extreme conditions. Countless system tuning and troubleshooting tools are at your disposal to push your system to new heights and satisfy even the most demanding tweaker.
MAXIMIZE YOUR USB DEVICE PERFORMANCE
Transfer lots of data, music and movies over USB faster than ever. MSI offers a wide variety of options to connect and boost your USB 3.1 devices, delivering lightning-fast transfer speeds!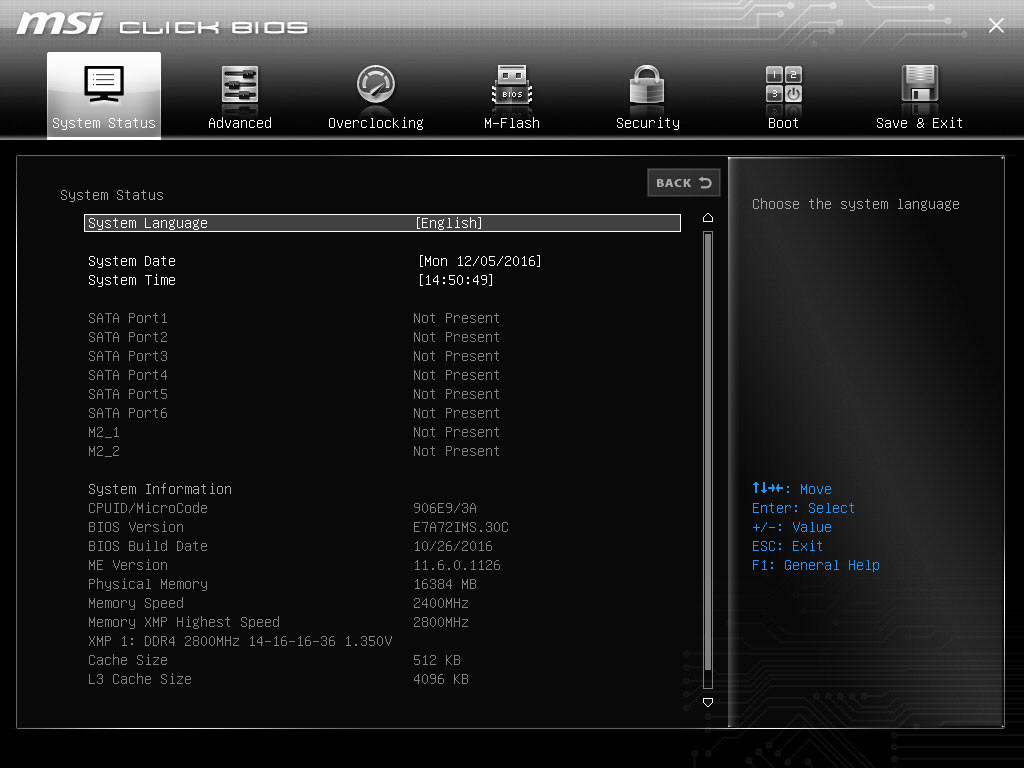 TUNE YOUR SYSTEM WITH CLICK BIOS
The extensive features in MSI CLICK BIOS let you fine-tune your system to deliver reliable and maximum performance. From M-Flash for easy BIOS flashing to advanced data protection & system security, CLICK BIOS provides the tools to fully protect and optimize your system. MSI CLICK BIOS is faster than ever. By reducing the use of graphics in the UEFI shell, it boots faster, reacts instantly and feels smoother. Smart sorting makes this the easiest BIOS you'll ever use.
Specifications:
DIY MAINBOARD
MSI B250M PRO-VH
LGA 1151
2 SLOT DDR4 2400MHZ
SATA x 4
PCIE x16 x 1
USB 3.1 TYPE A
MATX
3 YEARS WARRANTY