With DDR3 reaching its limits in a world that demands higher performance and increased bandwidth, a new generation of DDR SDRAM has arrived. DDR4 delivers higher performance, higher DIMM capacities, improved data integrity and lower power consumption.
In addition to optimized performance and greener, low-cost computing, DDR4 also provides cyclic redundancy checks (CRC) for improved data reliability, on-chip parity detection for integrity verification of 'command and address' transfers over a link, enhanced signal integrity and other robust RAS features.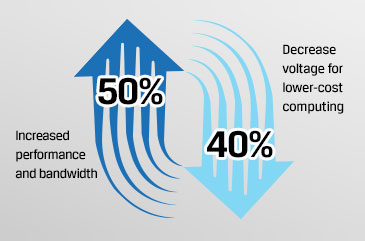 DDR4 Details
Please note that there are subtle differences between DDR3 and DDR4 modules.
Key notch difference
The key notch on a DDR4 module is in a different location from the key notch on a DDR3 module. Both notches are located on the insertion edge but the notch location on the DDR4 is slightly different, to prevent it the module from being installed into an incompatible board or platform.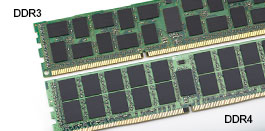 Curved edge
DDR4 modules feature a curved edge to help with insertion and alleviate stress on the PCB during memory installation.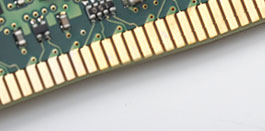 RAM
KINGSTON
LONGDIMM DDR4
16GB
2400MHZ
*We Provide Fast Delivery service,item Ship out within 3 Working Days (Terms and condition Apply)
-For More info or enquiry can contact us:
Whatsapp : 013-2046726 (10am – 8Pm)
web Page : http://brightstarcomputer.com.my/quotation/