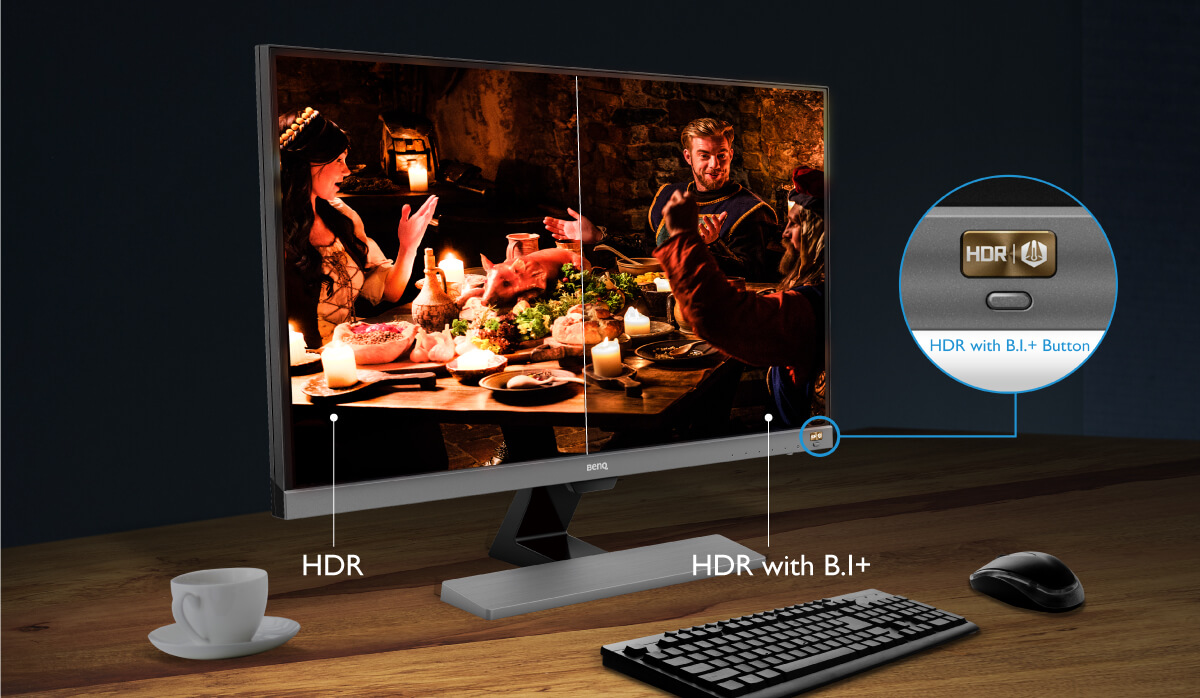 Opt-Clarity for Ultra-Fine Details
EW277HDR's simple hotkey switches between 4 levels of HDR and B.I.+ modes, which constitute BenQ's exclusive Opt-Clarity Technology, allow users to select the most suitable clarity for displayed content based on the conditions in different viewing environments, ensuring users can fully enjoy the splendid image performance of HDR while maintaining the ability to see the most delicate details in dimly lit environments.
3000:1 Ultra-High Native Contrast for Depth and Definition
Ultra-high 3000:1 native contrast, 3X higher than standard panels, adds astonishing color depth and definition to complex dark images with exquisite subtlety and clarity. High native contrast also enables infinite dynamic contrast to far exceed the highest expectations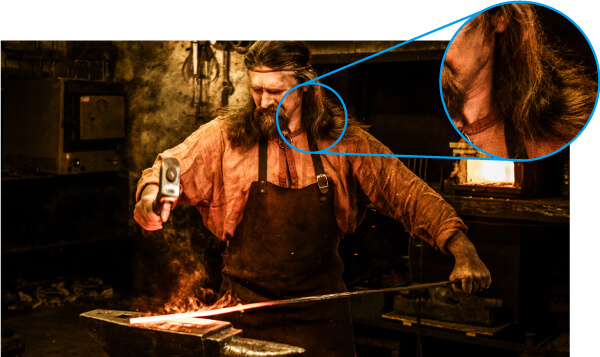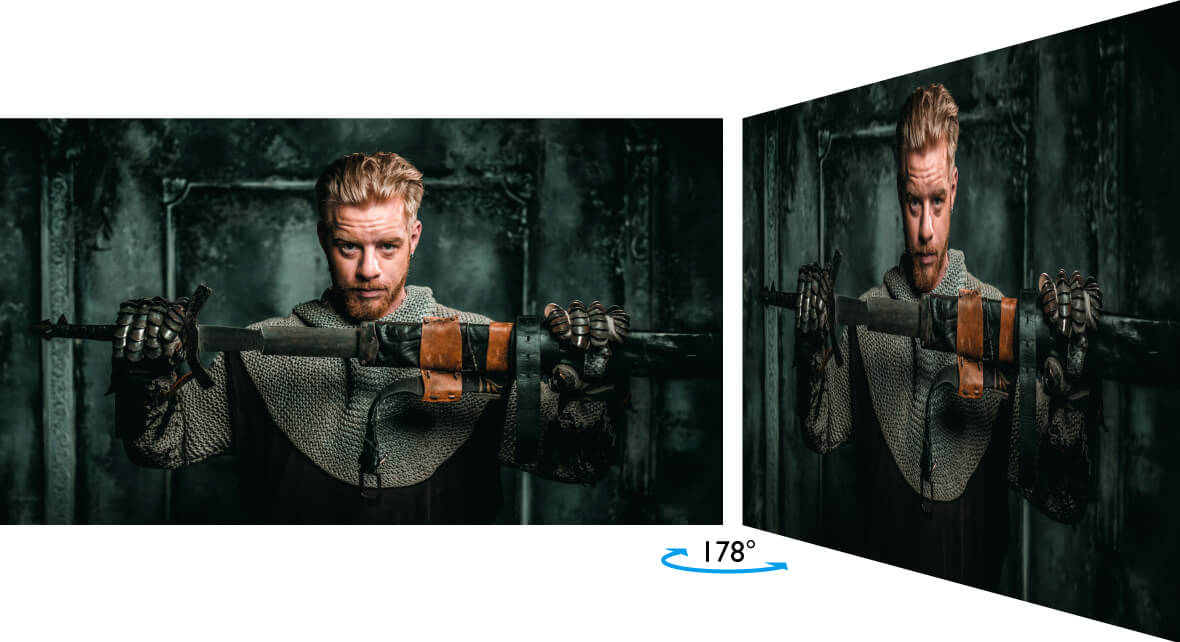 178°/178° Wide Viewing Angles
Advanced VA (Vertical Alignment) panel technology delivers truly authentic colors and ultra-sharp details from left, right, above and below with 178°/178° viewing angles for an unsurpassed viewing experience.
Specialized Modes for the Ultimate Video Entertainment
Smart Focus to Bring Important Details to Life
Smart Focus highlights the selected window or area, helping users concentrate on the main viewing content by reducing distractions in the background.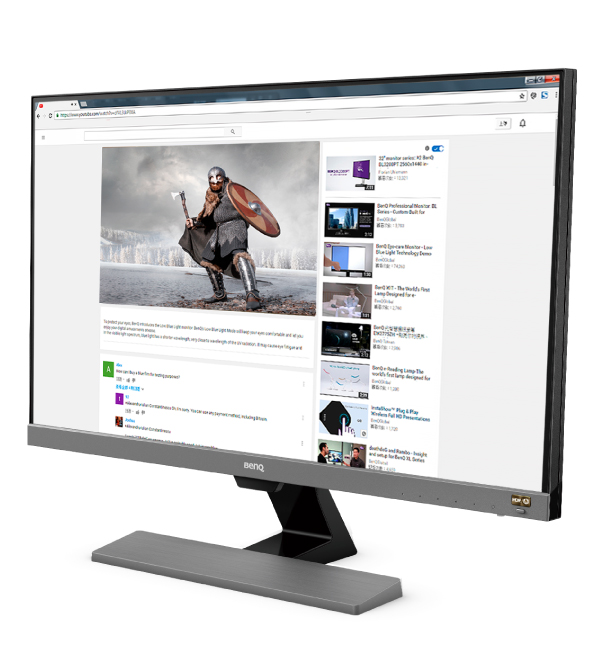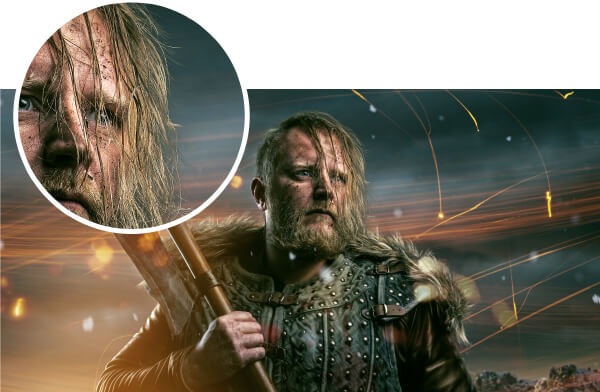 Super Resolution to Enhance Standard Image Quality
EW277HDR simulates high resolution picture quality by increasing pixel density of low-resolution standard-definition content for astounding clarity.