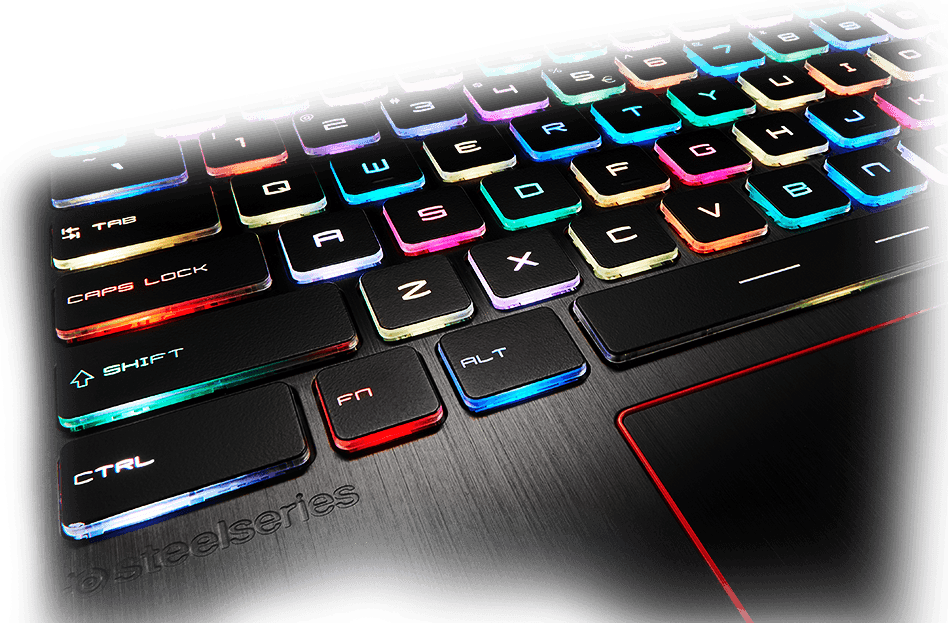 WORLD'S FIRST PER-KEY RGB LAPTOP WITH GAMING KEYBOARD BY STEELSERIES. SHINING IS JUST THE NEW MUST.
Through Per-Key illumination of the keyboard, you may receive real time game stats like ammo levels, health levels, tool durability, and take immediate actions, gaining full control of gameplays. Every hardware detail of this keyboard is also calculated and especially designed for professional gamers' needs. The keyboard has ergonomically-designed keys with 1.9mm of key travel for better responsive and tactile feedback, optimum WASD zone and support of anti-ghosting capability for up to 45 keys. Mechanical-level Shielding solution makes the gaming notebook keyboard the most solid ever. All these gaming features are all designed for gamers to gain full command over gaming missions.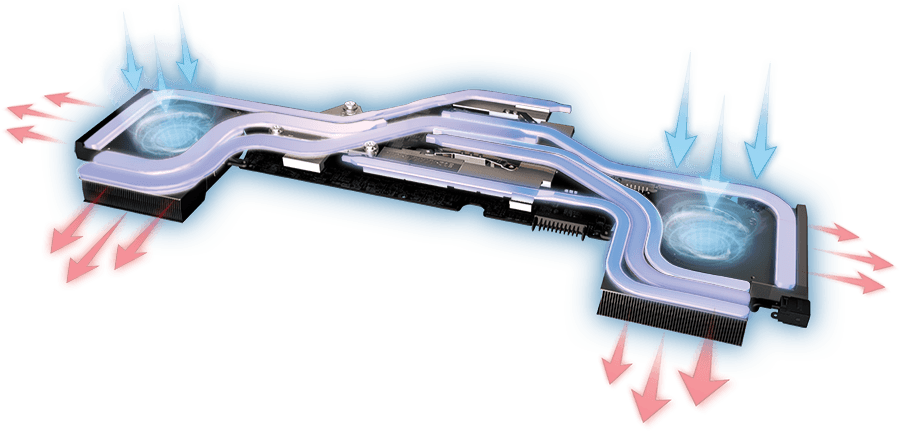 REVOLUTIONARY COOLING MODULE FOR ENTHUSIASTIC GAMING
The latest MSI Cooler Boost 5 excels as a dual thermal modules, adopting dual Whirlwind Blade fans with 7 heat pipes and well-endowed 4 airflows in the revolutionary cooling module. It ends up intensively and efficiently driving exhaust heat out of the system, raising the cooling technology to the highest level of its kind. Especially design for GTX 1070 level graphics with greater performance and lower temperature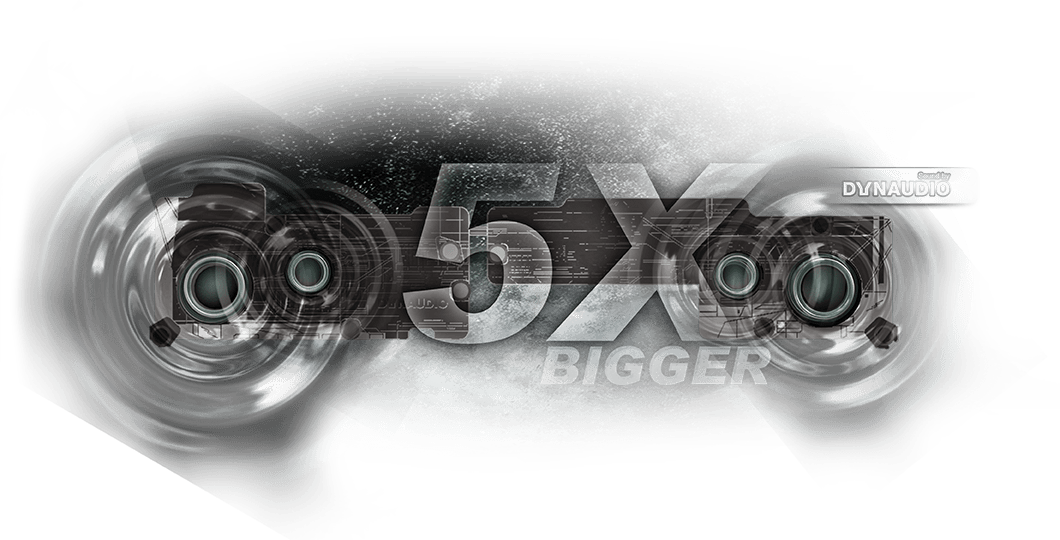 5 TIMES BIGGER THAN OTHERS LOUDER SOUND, MORE RESONANCE, AND HIGHER QUALITY
End-users can feel every engine sound waves roaring past with upgraded giant speakers and world-class Dynaudio sound system. Exclusive audio module design and independent resonance space for top-notch auditory sensation. Oversize 2 speakers + 2 woofers creating a realistic, fulfilling sound and immersive effects. It allows gamers to step into an incredible sound feast with highest satisfaction!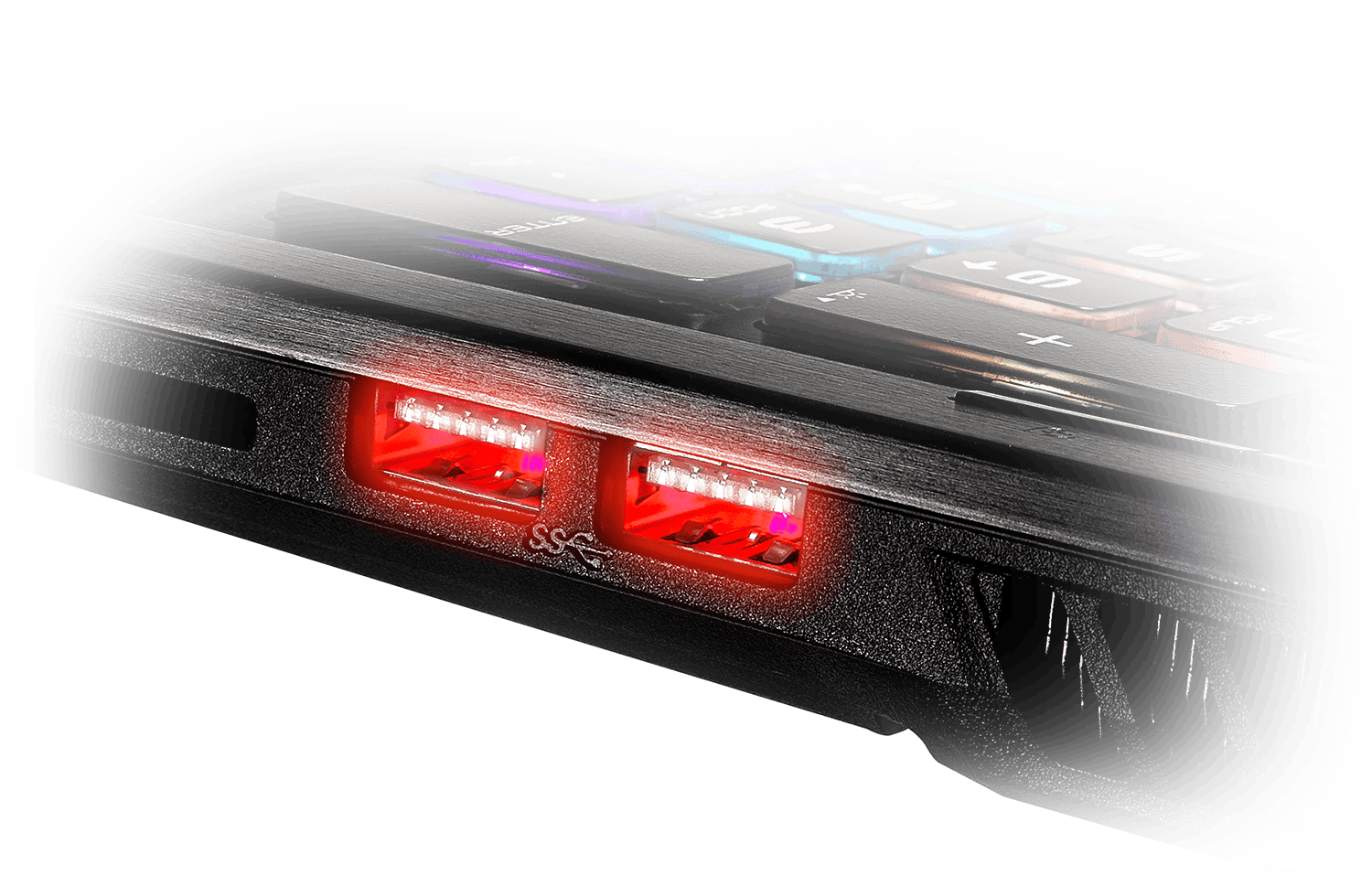 DON'T EMBARRASS YOURSELF LOOKING FOR AN USB PORT
MSI exclusive technology helps you find the USB port instantly, especially in the dark.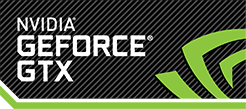 GEFORCE GTX IS PC GAMING
Get Game Ready with GeForce GTX-Powered Gaming PCs.
This is the ultimate gaming experience, fueled by the fastest performance, most advanced gaming technologies, and best gaming ecosystem.
PERFORMANCE
GeForce GTX 10-Series GPUs give you up to 3X the performance of previous-generation GPUs. They're built with ultra-fast FinFET, the latest high-bandwidth memory technologies, and support for DirectX 12 features to deliver the fastest, smoothest gaming notebook experiences.

MULTI-TASK WITH UP TO 3 MONITORS
Expand the vision for extreme gaming experience. MSI innovative Matrix Display supports up to 2 external displays simultaneously through 1x HDMI port* and 1x Mini DisplayPort 1.2. Multi-task is made possible even during competitive gameplays. Connect the laptop to HDTV display, Matrix Display supports 4K output with a resolution up to 3840 x 2160. MSI Matrix Display technology creates an ideal environment for extreme gaming experience and pleasant multimedia entertainment.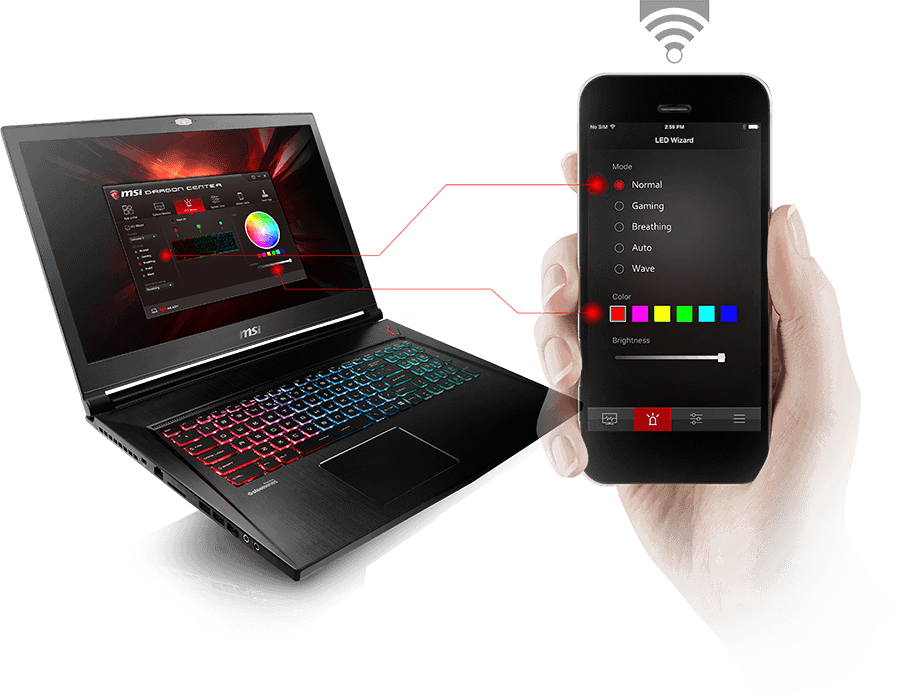 ONE APP, TOTAL CONTROL OF YOUR GAMING SYSTEM
Be in control like never before with the Dragon Center. With six functions: App Portal, System Monitor, LED Wizard, System Tuner, SHIFT technology, and Mobile Monitor. This is the go-to platform to adjust all kinds of system settings; ranging from custom cooling, OC, power modes, keyboard backlighting, access to different software, and plenty more customizations to explore. All within a single click.